Electronics - Computer

We could have done without carrying a computer. We could just use internet cafes all the time, but we wanted to be able to write our blog and web site whilst we were offline and then simply upload it to the web server when we could get a connection to the internet. So we decided that a small laptop was an essential piece of electronics for us.
After nearly four years of traveling we are now on our 5th laptop computer.  Here is a brief history of the calamities that occurred and the different computers that we have used.

Acer Aspire One Notebook
Our first piece of computer electronics that we bought was an  Acer Aspire One Pro. We chose it because it was light (1.17kg), compact and had a 64gb solid state disc drive so wouldn't suffer from being rattled about in our bag, or so we thought.

After a year it developed an intermittent fault on the keyboard that also seemed to stop it from booting-up correctly. Despite paying to have it fixed when we were in Monterey it never worked properly after that. In Australia Steve broke the screen and we bit the bullet, paying for a new replacement, an Acer Aspire One D255E which had a standard 250gb hard disc drive. It was a major improvement in performance and reliability over our first model.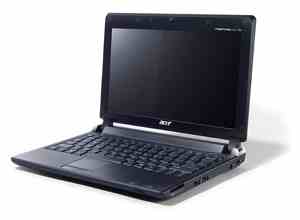 It then worked fine until we got to Thailand and Karen broke the screen (so our screen breakages score was one each). We tried to get it fixed in Bangkok but the Acer service center didn't stock that model and couldn't offer a solution.

Arriving back in the UK we found an on line screen repair company. Their service was excellent. They collected the laptop from our address, fixed it and delivered it back again within two days. It has worked perfectly ever since.

Throughout our travels we found that there were frequently times when we both wanted to be working on our web site and so we decided to get a second computer. We went for the same again, but bought a secondhand one from Laptops Direct. This one was the slightly lower spec D255 version. It was a "bad 'un" from the start. After weeks of slow or non existent starts and crashes, we sent it back for a refund. Karen continues to use the one that we bought in Australia and it has served us very well.
Hewlett Packard Pavilion DM1

Having got a refund on the defective Acer Aspire, Steve decided he wanted a more powerful laptop.  He chose an HP Pavilion dm1 from PC World. This has a bigger screen (13.1") bigger memory and more powerful processor. The build quality felt better also. It was easier for doing a lot of image manipulation and web design work, so it better suited to our needs although it is a couple of hundred grams heavier.
He liked his new computer and everything went well until until one day pitching our tent at a Belgium camp site. We had just got the tent up and the heavens opened. We dived for cover leaving one pannier outside. The one with the computer in and the pannier top happened to be open.  Computers don't like having a river flowing through them and for some strange reason it wouldn't work at all after that.  Despite trying to dry it out and having it looked at by a PC shop it was pronounced beyond repair.  We last saw it lying in a skip at a camp site in Luxembourg.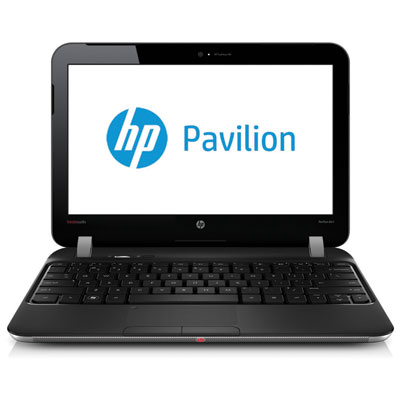 Toshiba Satellite Z930-13N Ultrabook

Forthe whole of the year following the demise of the HP, we managed with the Australian Acer Aspire laptop, but there were frequently times when one or other of us were working and the other wanted to also.  So on our return to the UK in March 2013 we decided to buy another.  I know - more money than sense I hear you cry.  But hey ho.

Steve got the technology bug again and pawed over the different specs and glossy pictures.  Things have moved on and for a bit more money he chose the Toshiba Satellite Z930-13N Ultrabook.  He had a merry dance trying to get one on line at the lowest price.  After abortive attempts through first PC World and then Amazon he managed to get one through Pixmania (also happens to be part of PC World).

It is a seriously good piece of electronics.  It looks great being slim and light.  It has the latest Intel i5 processor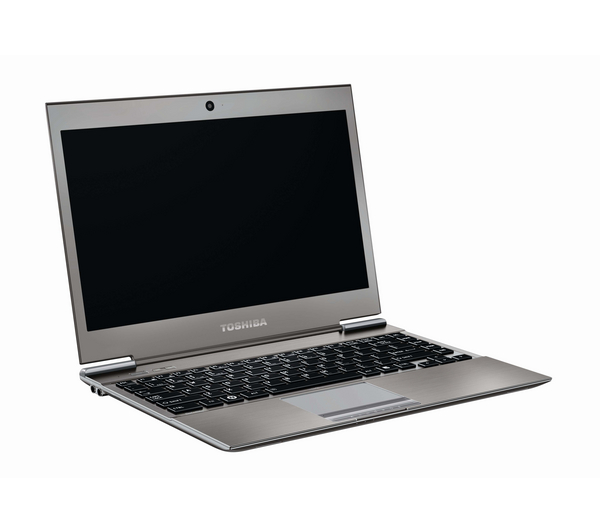 The specification is as follows:
Windows 8 64-bit (pre-installed)
3rd generation Intel® Core™ i5-3317U Processor for Ultrabook™ with Intel® Turbo Boost Technology 2.0
Toshiba HD non-reflective High Brightness display with 16 : 9 aspect ratio and LED backlighting
128 GB
Steel grey metallic, magnesium chassis, matt black keyboard
6,144 (2,048 onboard + 4,096) MB
DDR3 RAM (1,600 MHz)
Intel® HD Graphics 4000
maximum life : up to 8h00min (Mobile Mark™ 2007)
weight : starting at 1.12 kg
W x D x H : 316.0 x 227.0 x 8.3 (front) / 15.9 (rear) mm
So now once again we are a two laptop family with all the complexities that that entails.